5 tags
4 tags
5 tags
5 tags
3 tags
4 tags
4 tags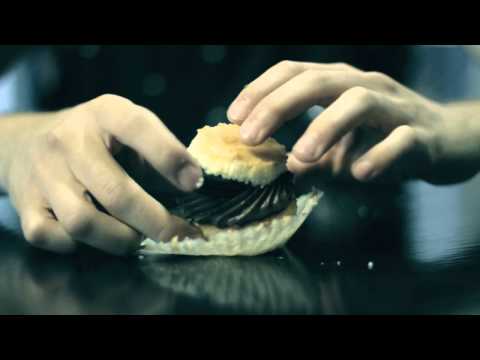 2 tags
3 tags
Watch
helloyoucreatives: Check n Chew. Get an instant reward for a check in. http://checknchew.com/
5 tags
3 tags
2 tags
3 tags
3 tags
5 tags
3 tags
5 tags
2 tags
3 tags
2 tags
tumblrbot asked: ROBOTS OR DINOSAURS?
2 tags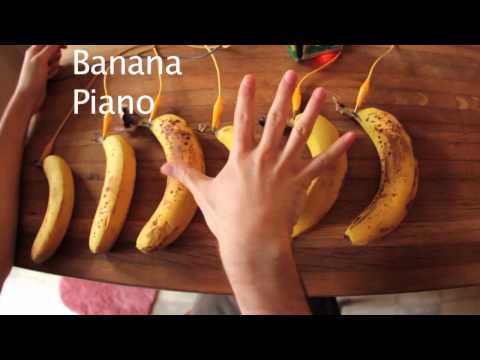 3 tags
3 tags
2 tags
4 tags
3 tags
A Facebook You're Not Really Used To
"Poilus" by Simon Laliberté ...
pauseart: Funny illustrations for this humoristic packaging by Simon Laliberté offers the function of assembling two paintbrushes together with only one cardboard printed on both sides.
3 tags
1 tag
2 tags
2 tags
4 tags
4 tags
Drinkify →
If you're listening to music and you don't know what to drink then this could help! :)
3 tags
3 tags
Transform your iphone into a microscope: Just add... →
4 tags
Watch
poptech: fastcodesign: An artist builds a beautifully simple computer-powered frame whose sole purpose is to blow bubbles the size of sofas Wonderful!
5 tags
3 tags
3 tags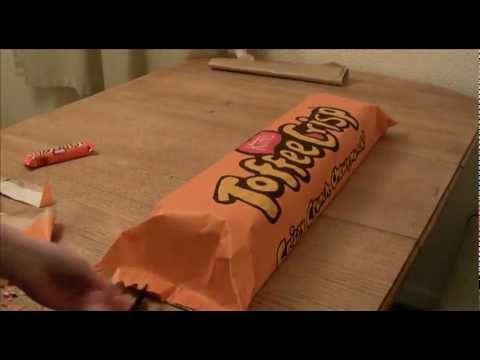 4 tags